Overview
Hey everyone, this is Lindi and Russel from Love Create Celebrate. Our family is in the process of selling our home and moving, which has meant many, many car trips with our kids and pets as we travel and transport all of our belongings! Once we made it to Vancouver Island we needed to do a deep clean of our vehicles. We grabbed out Wagner 915e On-Demand Steamer & Cleaner and went to work!
Before
After
---
Instructions
Step 1
The steamer was the perfect tool to get out cars looking as good as new. And as an added bonus, you don't have to worry about any chemicals because it just uses steam to clean!
Step 1
Step 2
The 915e steamer works great to pull stains, dirt, and grim from carpets and seats. We had some very dirty seats, with food or candy caked on from our children, and the steamer got it off no problem. It has multiple nozzles and end attachments to get into any space or corner. We have used the steamer all over the interior of our home with amazing results too!
Step 3
Step 3
The car's interior looks as good as new! The steamer is a quick, easy, and portable tool you can use to clean around your home and in your vehicles. It worked great to remove some of those tough stains and clean up our car after a long road trip.
Step 3
Step 4
If you want to watch the process, and see how our car seats go from filthy to shiny in minutes, we shared the entire process on our blog and YouTube channel. As an added bonus you can see our trip to our new province and what we have been up to on our YouTube channel.

This sponsored post was created by Love Create Celebrate. To see all of the details, including visit our post and video tutorial at Love Create Celebrate!
Step 4
---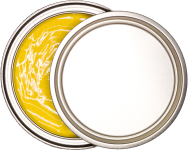 Download Project Steps & Shopping List
We'll never share your email with anyone else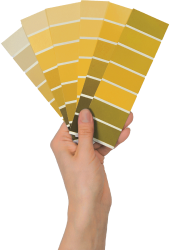 ---
Products Used
---