FURNO 700 Heat Gun
The FURNO 700 heat gun is suited to the heavy DIY'er who knows how to use these power tools. The tool has the most precise temperature settings and multiple fan speeds to help accomplish many projects that require heat. The additional accessory nozzles make it ideal for a variety of projects such as softening putty and caulk, stripping paint and thawing frozen pipes.
Videos
Features
Temperature settings range from 125°F - 1300°F
LCD Display screen with push-button controls
Five fan settings and cool-down setting
1500 Watts/ 5100 BTUs
Includes two nozzles (glass protector and flare nozzles)
Integrated stand for safe hands-free operation
Download Manual
Projects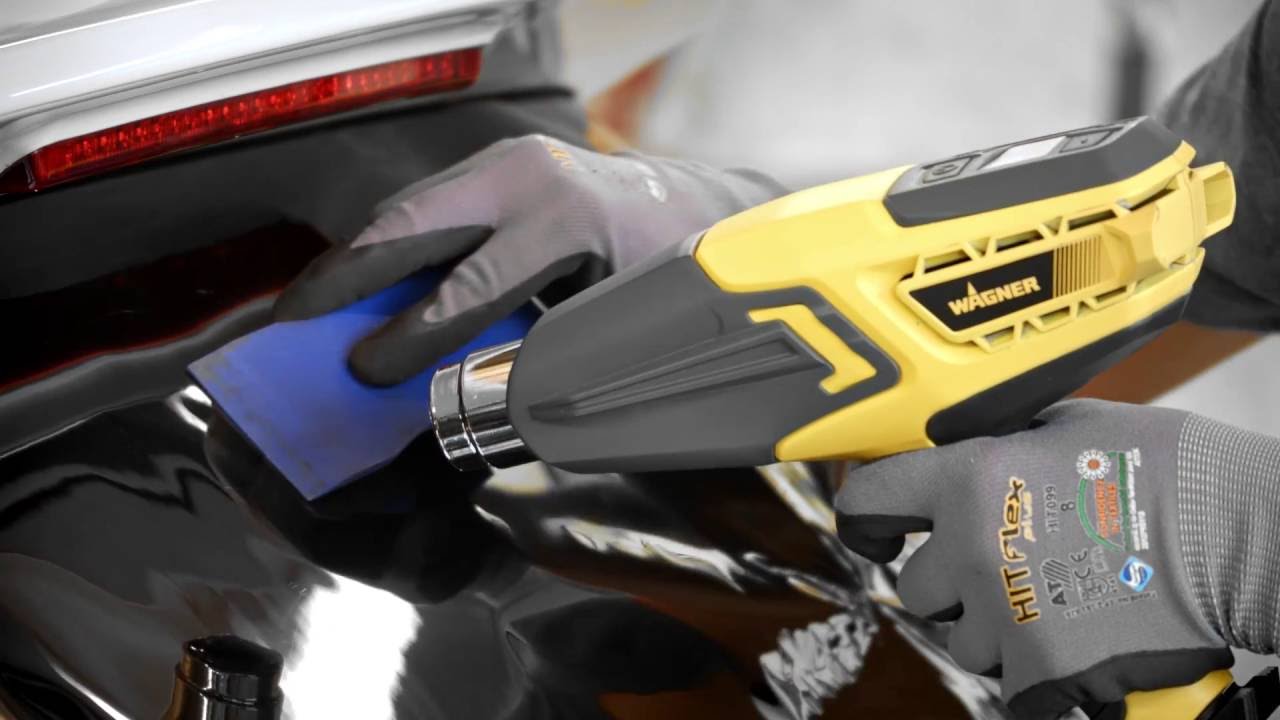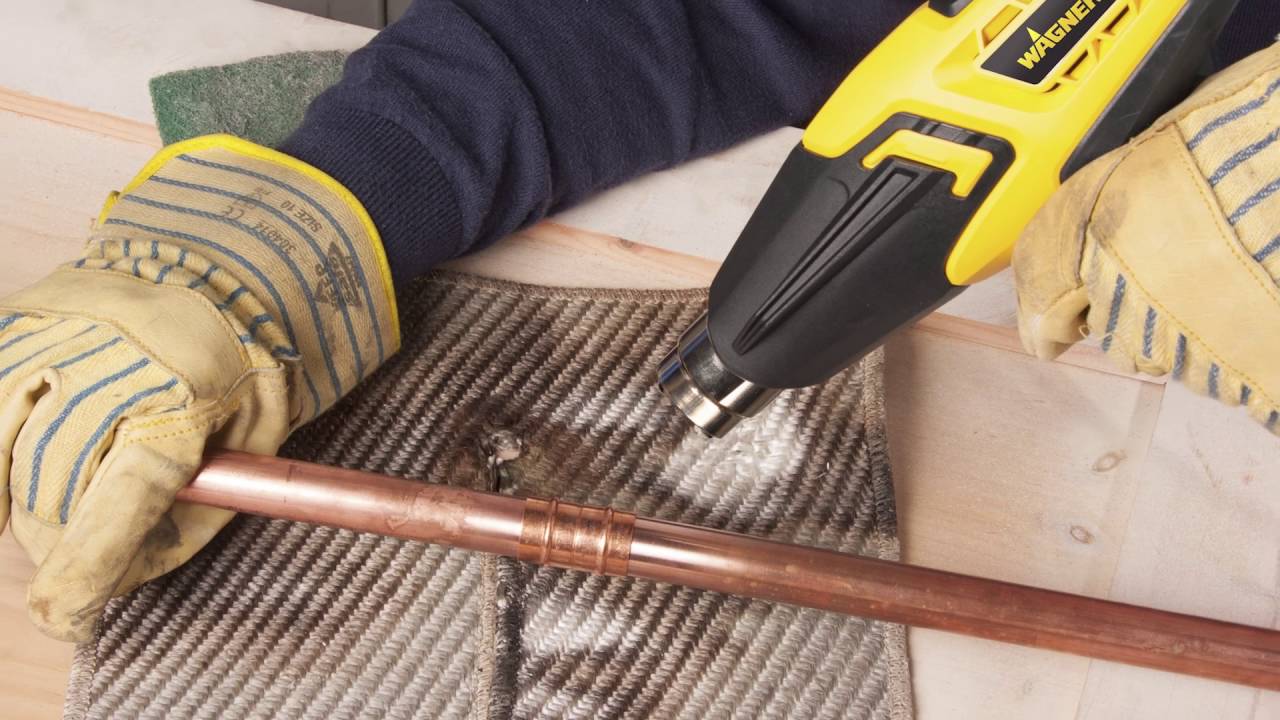 Parts and Accessories
How do I detach the power cord on the Furno 500?
The power cord is not designed to be removed once attached. Please call us at 1(800)328-8251 if you have any other questions or needs.
Date published: 2017-05-06
Is this product made in America?
We don't see a product associated with this question. Give us a call at technical support 800-328-8251.
Date published: 2017-05-04
What is the warranty period on the Wagner 300 heat gun?
The Furno 300 comes with a two year limited warranty.
Date published: 2017-04-06
Switch popping - should I be worried?
When I turn the gun on, the switch has a kind of first click before it starts the low setting on the now second click (3rd click is still high). It wasn't doing this yesterday when I first used it, but now when you turn it off there is a popping noise and a small, visible flash at the bottom of the switch. Why is this?
A spark is never a good thing. Which sprayer are we discussing? We have a few hundred models to choose from over the years. I'll contact you directly so we can resolve this issue quickly.
Date published: 2017-01-03
I have the furno 300 heat gun and I need to know how to detach thw cord
I attached the cord, used the heat gun but I am unable to remove the cord now.
The electrical cord on the Furno gun is not intended to be removed each time it's used. However, there is a latch in the center of the connection that pivots by pushing on it with a small screwdriver. Call tech support if you require more help. 800-328-8251
Date published: 2016-12-15
How do I detach the cord, once I've attached it?
I bought the latest one at Home Depot and clicked the cord in, but now I want to detach it because I have to return it. Help!
We would be happy to assist you with your question. We would need to know which tool you are asking about. Give technical support a call at 800-328-8251 for help.
Date published: 2017-03-05
What is the air flow (cfm) for each of the 5 settings?