A Faster Way To A Better Finish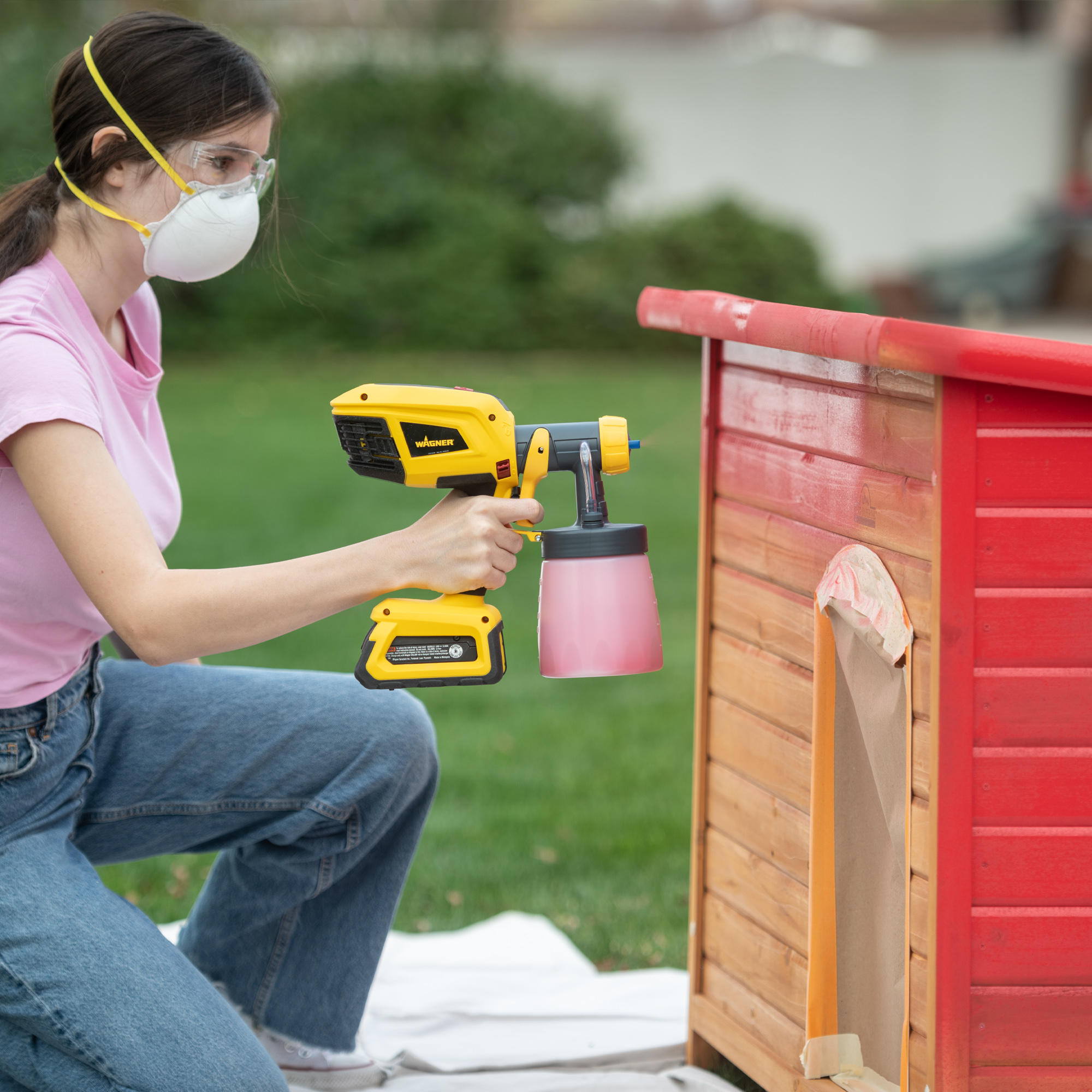 A Faster Way To A Better Finish
So Many Ways To Wagner
Outdoor Overview

1. How To Paint A Front Door

2. How to Stain a Fence

3. How to Paint Your Garage Door

4. How to Paint Exterior Trim

5. How to Paint Your House

6. How to Paint or Stain a Deck
Find More Inspiration & Projects You Can Tackle With Wagner's Help
Indoor Overview

1. How to Paint Kitchen Cabinets

2. How to Paint and Stain Furniture

3. Top 10 Areas to Steam Clean

4. How to Paint a Room

5. How to Paint Ceilings

6. How to Paint Interior Trim
Find More Inspiration & Projects You Can Tackle With Wagner's Help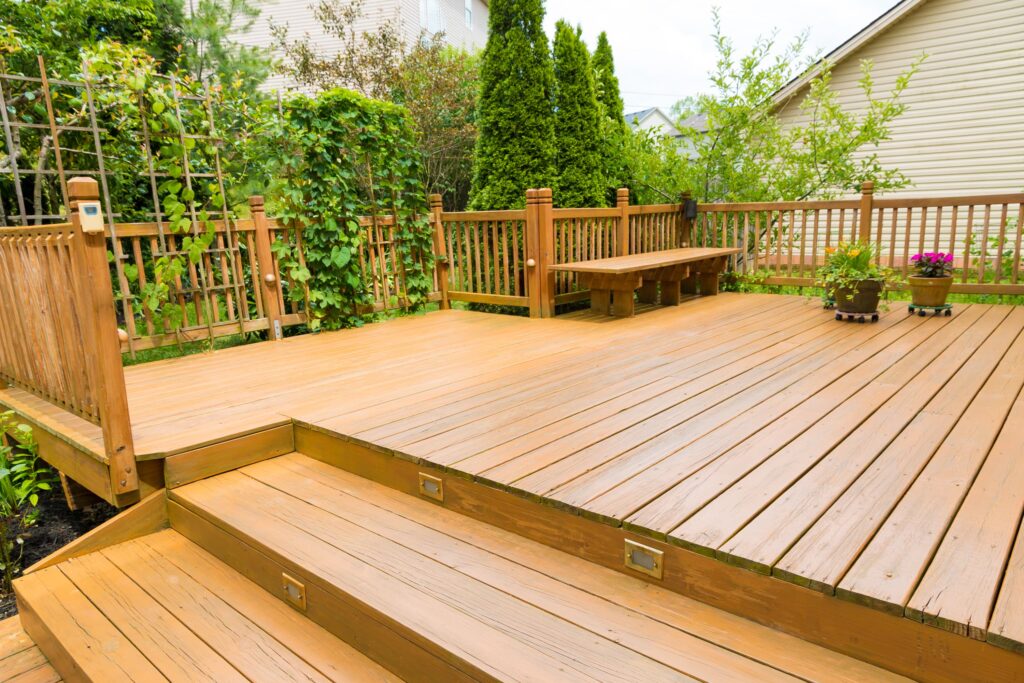 The Power Is In Your Hands.
Wagner empowers you to tackle your project yourself and walk away with something to be proud of. With 50+ years in the industry, we have established ourselves as a trusted name for homeowners, DIYers, manufacturers, and painting professionals.
Support Center
Product Support
Need support for your Wagner product? We can help! Connect with us via chat, phone, email and self-help.
Manuals
Find owner's manuals for Wagner products.
Find A Service Center
Find a service center near you for your Wagner product.