Overview
We were on the hunt for a new shed for our new property, but we were on a tight budget. Once we looked at the pricing on a new shed we realized how expensive it would be not to mention quite the process to assemble as well. So we took to Facebook Marketplace for a used one. We found a shed the perfect size, a much more affordable price, but just needed its pretty makeover.
---
Let the Makeover Begin
We had someone deliver it to our house and then the makeover began. New window from one we had on hand, new vertical shiplap to the face, and then of course a lot of paint to cover up the blue.
Step #1
Spray
With the help of Wagner FLEXiO 2000 we painted the sides of the shed in one weekend and had our shed makeover done in just a few short weeks.
Step #2
Save Money
It finishes the backyard beautifully and saved us a ton of money.
This sponsored post was created by Seeking Lavender Lane. Head to the blog for the full post and details about this project.
Step #3
---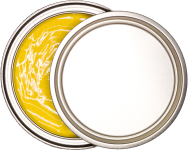 Download Project Steps & Shopping List
We'll never share your email with anyone else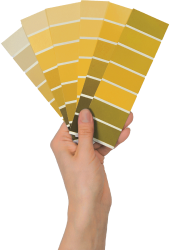 ---
Products Used
---