Features & Details
Features
Durable and sturdy to keep your heat gun protected during storage
Designed to hold Wagner FURNO heat guns and nozzle accessories
Angle-loc function for stability during hands-free operation
Convenient carrying handle for transportation
Locking clasps to keep case contained and closed
Details
Keep your heat gun protected and easily stored in the FURNO Heat Gun Storage Case. The durable, sturdy case conveniently stores your FURNO heat gun and additional nozzle accessories. Plus, it has angle-loc function for enhanced stability during hands-free operation.
Product Walkaround
Compatible Products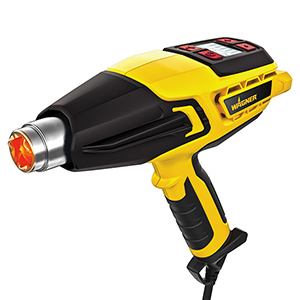 $54.99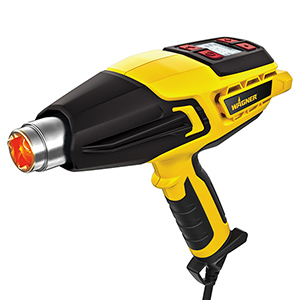 $74.99
$74.99
Support Center
Product Support
Need support for your Wagner product? We can help! Connect with us via chat, phone, email and self-help.
Manuals
Find owner's manuals for Wagner products.
Find A Service Center
Find a service center near you for your Wagner product.