Features & Details
Features
Microfiber chenille mop pad
Microfiber cleaning pad
Jet nozzle
Straight Adaptor
Squeegee & Fabric Steamer & Bonnet
Small brass brush
Large brass brush
Small nylon brush
Large nylon brush
Details
This SteamMachine accessory pack gives you all you need to clean your home with steam. Level up your SteamMachine Model 52 with this kit to make it just like the SteamMachine Model 53.  Or purchase this item for a refresh to your current SteamMachine.
Product Walkaround
Compatible Products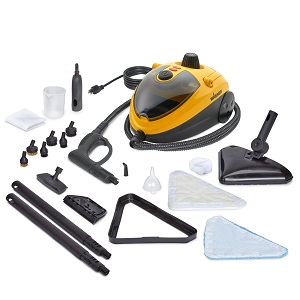 $199.99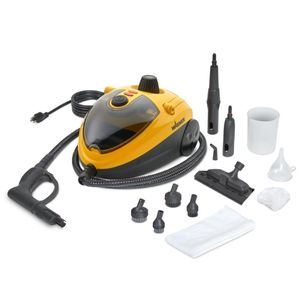 $129.99
Support Center
Product Support
Need support for your Wagner product? We can help! Connect with us via chat, phone, email and self-help.
Manuals
Find owner's manuals for Wagner products.
Find A Service Center
Find a service center near you for your Wagner product.