Heat Guns
Wagner offers a variety of electric heat guns for numerous home improvement and DIY projects. Wagner heat guns are great for thawing pipes, removing paint, bending tubes, electronics repair, heat shrink tubes, waxing skis and more.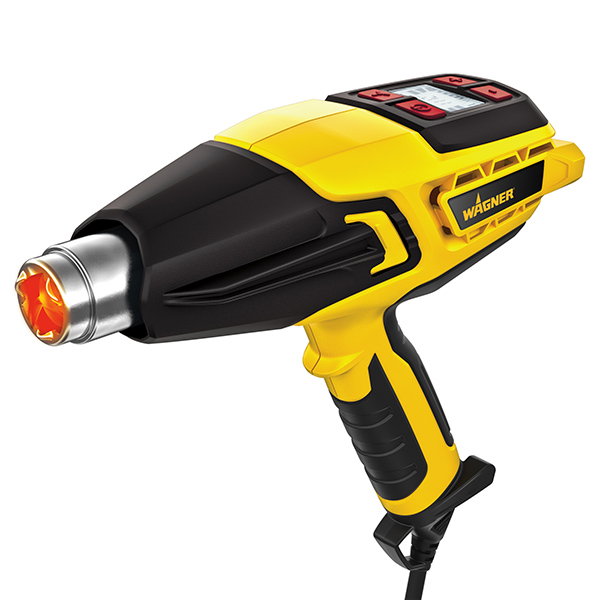 FURNO heat guns are great for removing paint and flooring, bending plastic, thawing pipes, removing decals, electrical work and over 101 uses – everything from home DIY to craft projects. Discover more about the Wagner FURNO Series heat guns now!
Precise temperature settings and heat delivery
Easy to read and adjust controls
Exclusive cool down functions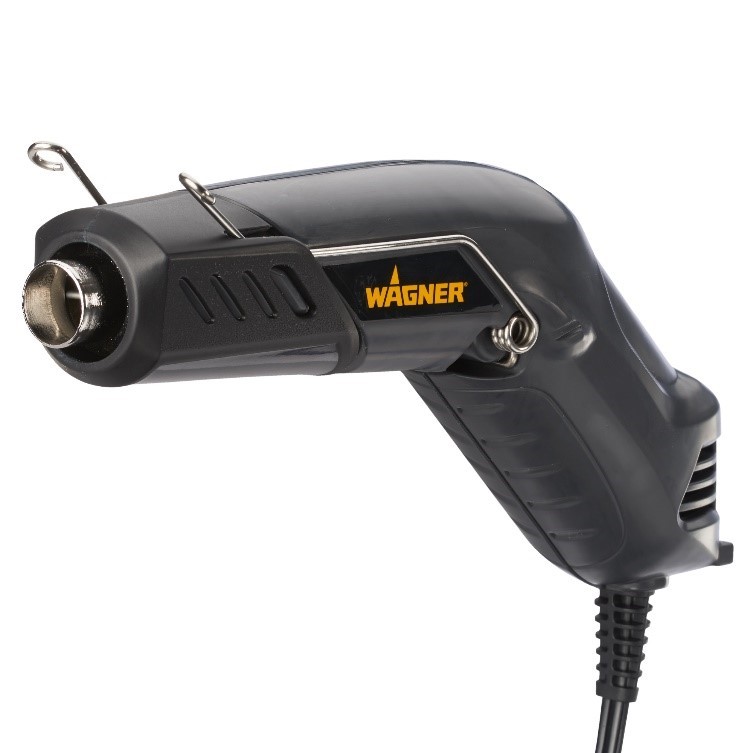 Complete your DIY projects with this versatile direct heat application tool.
Variable temperature settings
Ideal for removing paint, flooring, bending plastic and thawing pipes
Fan only cool-down settings
Accessories
FAQ's